Percussion Hire London
from
Absolute Music Services
Since 2005 we have been providing percussion instruments to bands, ensembles, orchestras and recording studios in London and the surrounding areas.
As well as our in-house hire stock we work with a network of professional percussionists throughout Greater London, in order to offer the largest possible choice of instruments, and to cover the widest possible area.
INSTRUMENTS
All of our instruments are supplied with the appropriate stands or hardware. Mallets can be supplied on request for instruments such as Bass Drum and Tubular Bells.
The instruments listed on our website only represent a small proportion of the options we have available, both from our own hire stock and via our network of percussionists. If you need something you don't see then please feel free to ask!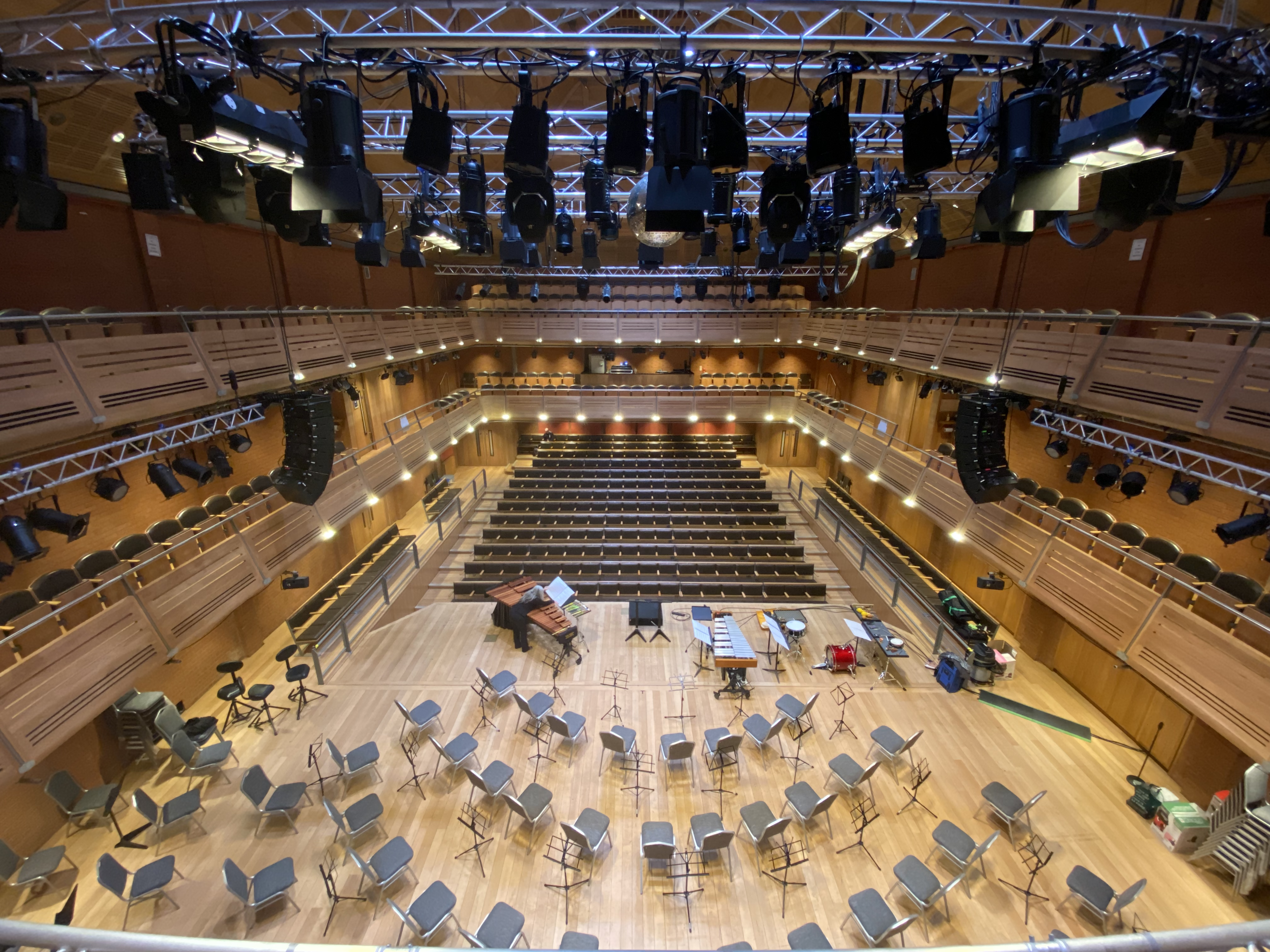 QUOTES
Please get in touch if you would like a quote for the percussion hire for one of your upcoming concerts or events. You can supply a list of instruments, or we can prepare quotes based on repertoire lists.
ADVICE
We are always happy to provide advice on what you might need for your concert or project. We can also suggest how many players you need!
mail@percussionhirelondon.com
Tel. 020 3005 4921